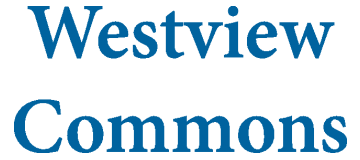 We are currently offering virtual tour options! Please contact our office to schedule a virtual tour.
Our offices are currently closed to the public at this time, but we are open for virtual management services by phone, email or virtual tour during normal business hours.
Welcome to Westview Commons in Catonsville
You can't beat our location! Just off of I-695 at Route 40, Westview Commons offers apartments and townhomes in a the quaint community in Catonsville. Westview Commons offers all the comforts and convenience of apartment home living in a lovely, established Baltimore County neighborhood. Our comfortable and affordable Catonsville apartments are within walking distance to Westview Shopping Center and are close to Catonsville Community College, UMBC, Security Mall, grocery stores, specialty shops, restaurants and more! Westview Commons has all the comfort and convenience you desire at an affordable price! Come visit your new home today.